Don't let the cost of throwing a party deter you from having one.  For someone who is just recovering financially from the holidays, the thought of throwing a New Year's Eve party can be overwhelming. That doesn't mean you can't have a great party and still stick to your budget. Here are some tips and ideas that your wallet will love.
Keep the Decorations Simple
It's easy to go a little crazy with decorations for your New Year's Eve Party. Try to reuse as many of your holiday decorations as possible. If you want a simple and inexpensive way to set the scene, scatter white votive candles around your home and turn the lights down. Another way to save money on decorations is to hit the dollar store for party supplies like noisemakers, banners, plasticware and you will spend less than at a big box store. Avoid decorations with the year printed on it. You want to be able to recycle them for New Year's Eve parties in the future.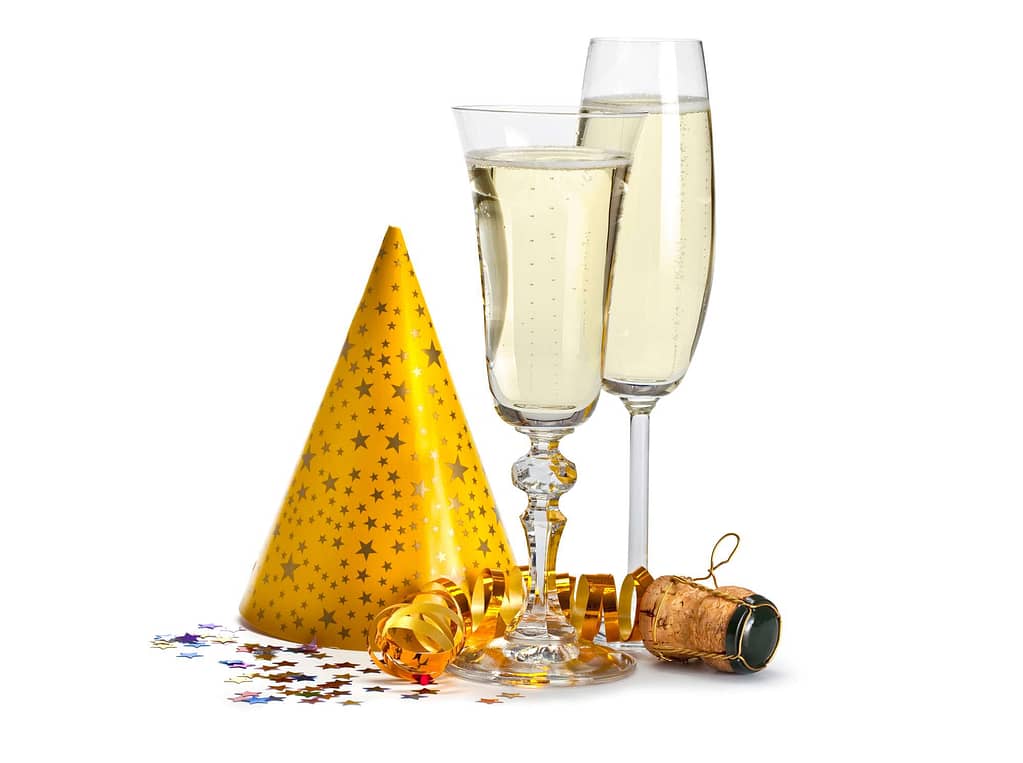 Host Later in the Evening
Hosting a party later in the evening after friends and family have completed their dinner plans is a great way to get together and save money. Without the need to make a big dinner or keep everyone fed all through the night, you can save money on food and drinks. You really only need to have snack foods and some appetizers on hand to keep your guests happy. Oh, and alcohol helps.
Drink Smart
One of the most expensive purchases for New Year's Eve parties is usually the booze. It's easy to spend hundreds of dollars on alcohol for your guests. You want to make sure that your guests enjoy themselves, but you don't want to be paying for the tab into the new year. What do you do?
You can handle providing alcohol for the party in a few ways. You can invite your party guests to BYOB. If you don't feel comfortable asking your guests to provide their own, you can keep the drink menu simple and offer only beer and wine. If you want to provide all the alcohol for your guests, stick to the basics. Choose a few base liquors that can be made into many drinks like vodka, rum and gin. Buying a few juices and add-ins will allow you to make many different drinks from it.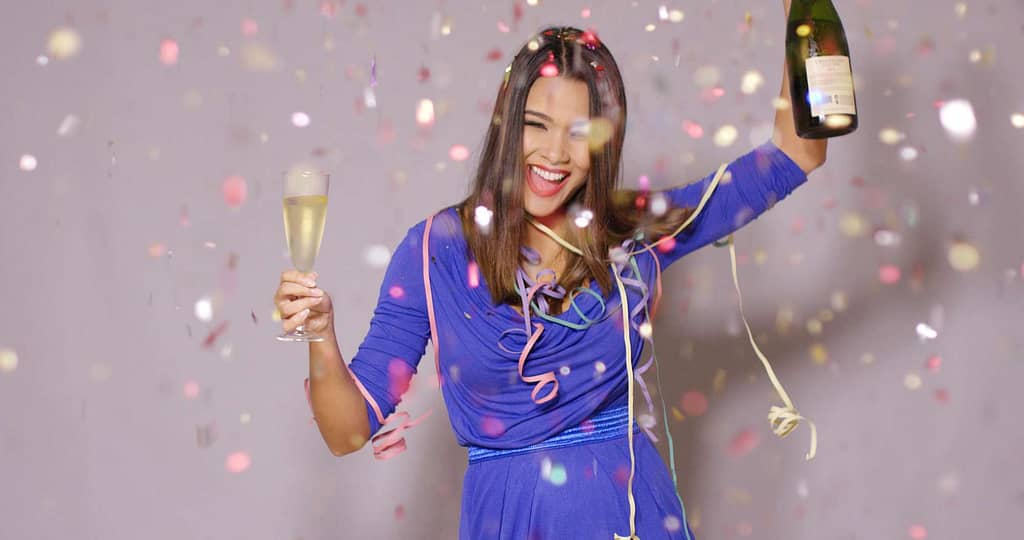 Takeaway
Hosting a rocking New Year's Eve party on a budget isn't impossible. The whole point of New Year's Eve is celebrating your accomplishments the past year, while looking forward to the upcoming year. Spending time with those who mean the most to you is just icing on the cake. You don't need to spend a lot of money to have a great time!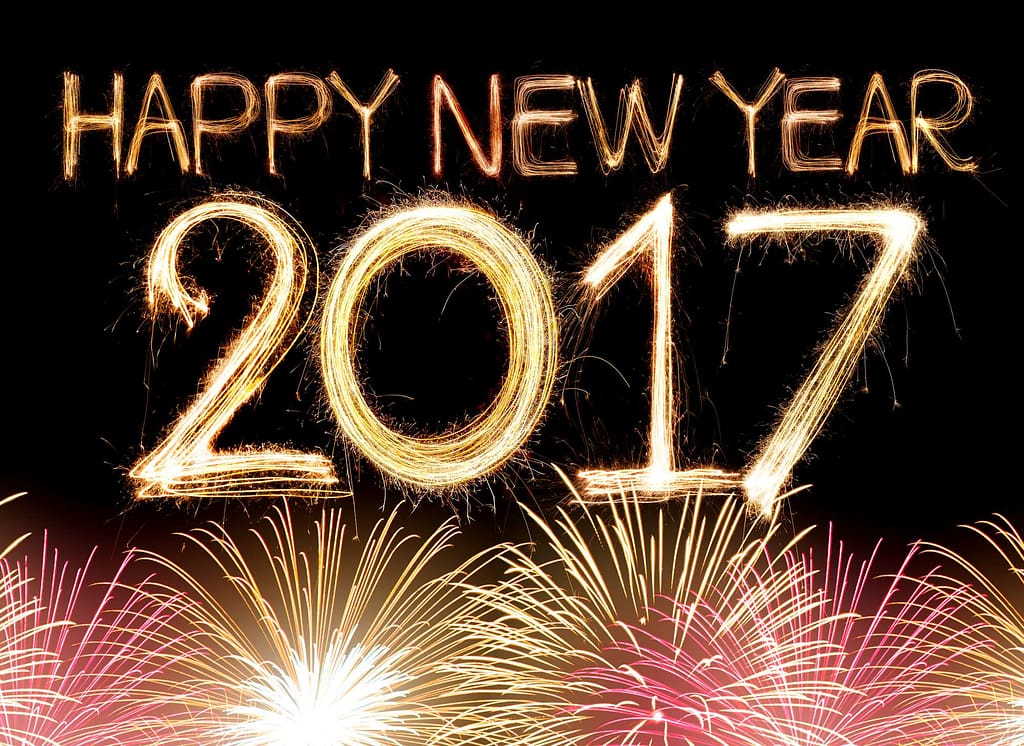 Wishing you a Shiny New Year with the hope that you will have many blessings in the year to come.
The Absolute Shine Cleaning Services Family