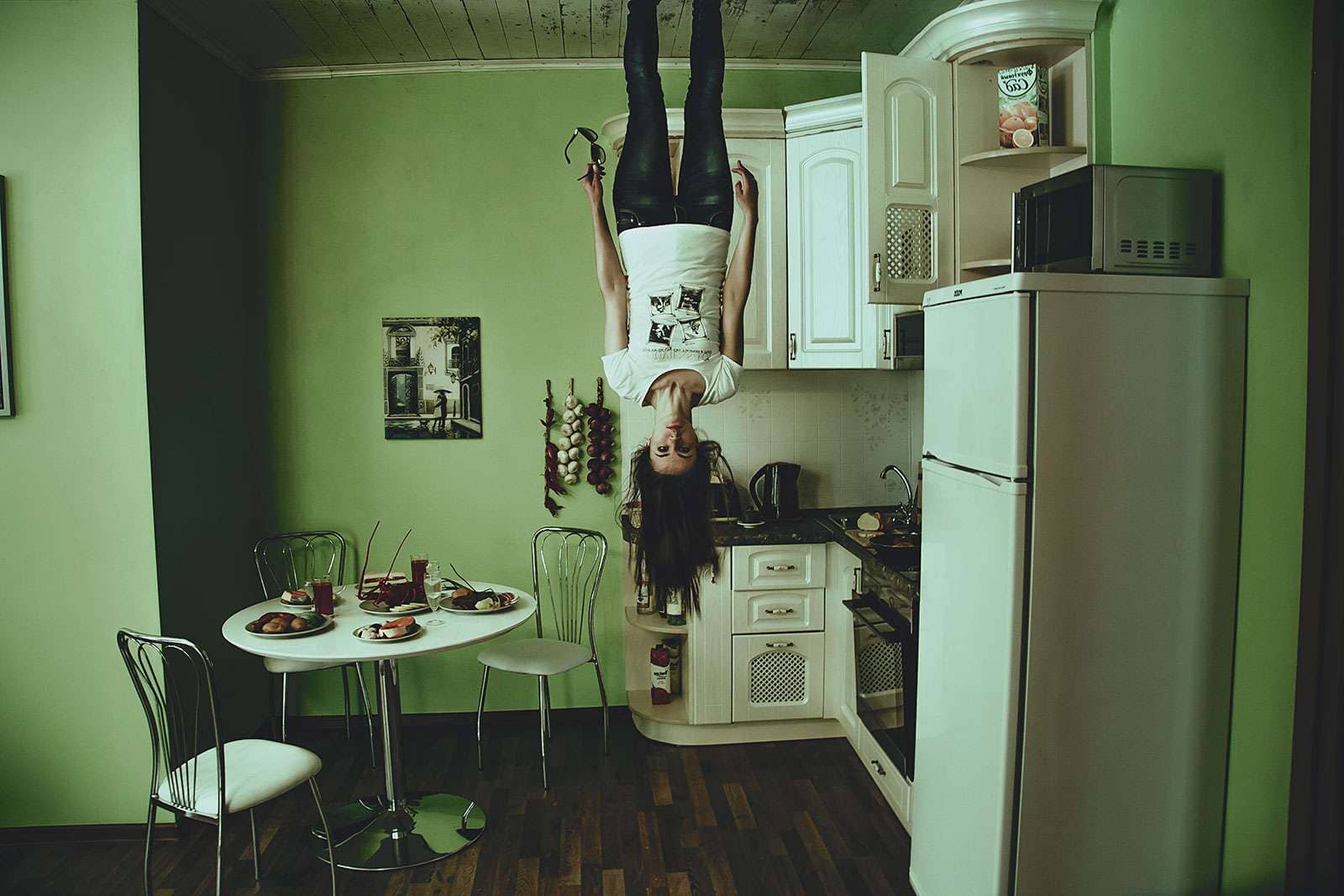 Running errands. Cooking. Taking care of family's needs every day. That is something that all women need to do. House cleaning is one of the chores that take up major time and effort. Our wifes, mothers and girlfriends are tired from it. Moreover, they are exhausted even from thinking of it. So giving them a house cleaning gift card, or booking a professional house cleaning instead of them, will brighten their faces, and here are the reasons why.
1. Professional cleaning service does it better than you could ever do
No matter how tidy and careful women are, when a pro cleans your hose, the results are noticeable. Professional house cleaners know what they do and how they do it. They are trained to choose the best cleaning methods, finest detergents. They are the best in what they do.
Giving a gift of a clean and shiny house is something every woman could appreciate from time to time.
2. Maintaining order in a clean house is a lot easier
Once you hire a professional cleaning service company, maintaining mess-free house or flat is much easier. Once perfectly cleaned and polished, you can only spend a couple of minutes every day to keep it clean. And that is a gift that every woman appreciate very much.
3. Everybody needs a day or two off
Have you heard of burnout syndrome? It usually happens at work environment, but what the experts usually neglect is the fact that most of the women who spend a lot of time taking care of the house get it, too. You may have noticed it, and yes, you can prevent it. Book a house cleaning now and dodge the bullet before it even appears near your family.
4. Many women are ashamed of asking for help from professional maid service
It may feel uncomfortable or privacy-invading that someone who is not a part of your everyday life see The truth is: As the amount of work at home or office increases, most of the women forget the discomfort that someone who is unknown to them spends time in their house. Professional maids treat your homes as their jobs. They have seen and cleaned many homes and houses. The part of their profession is to protect your personal belongings and your privacy. Once you figure that out, the uneasiness will disappear.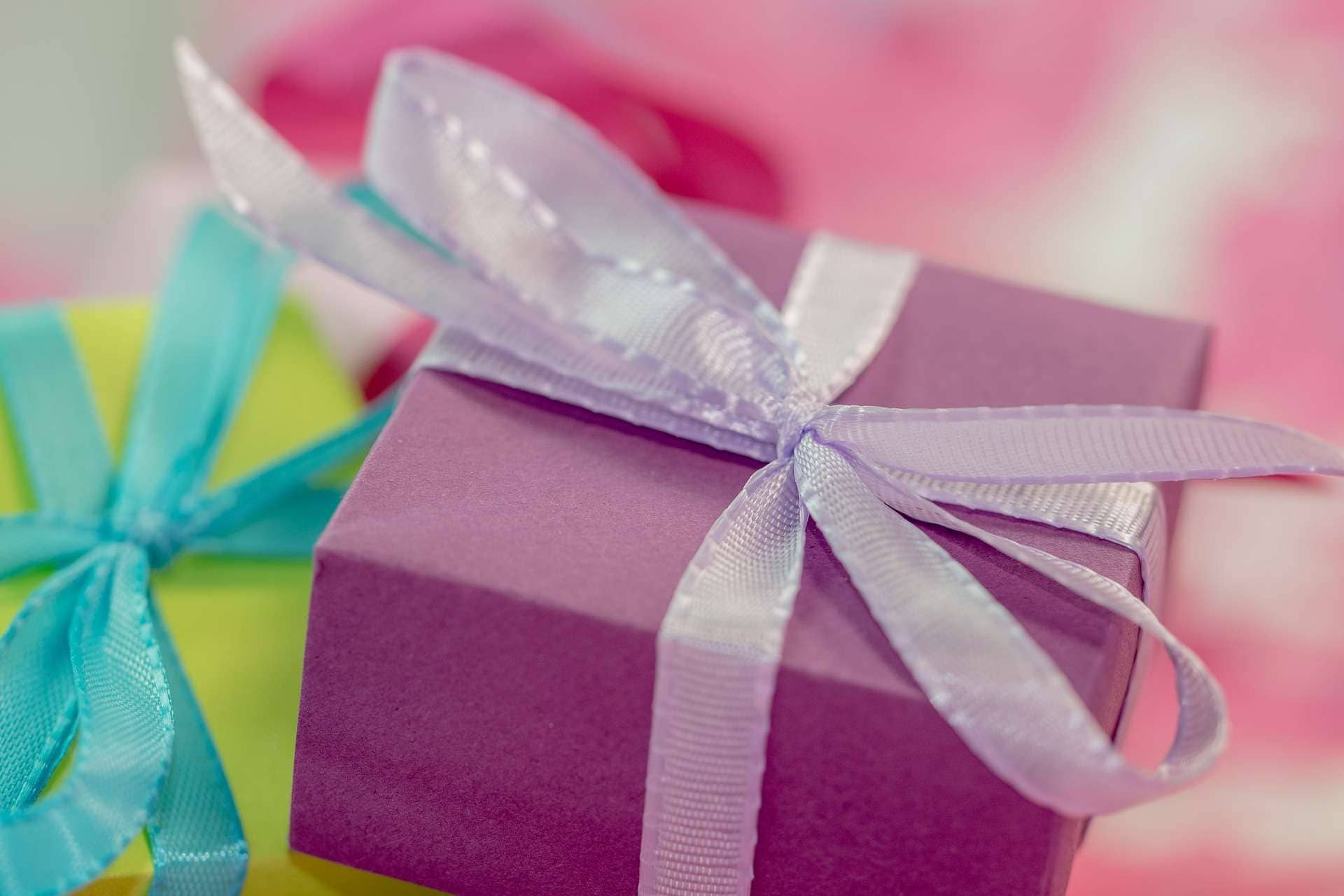 5. Gift of house cleaning is suitable for every generation of women
It doesn't really matter if the mother you want to surprise is in her 20's or 90's. Everybody needs a little help in house cleaning from time to time. Your gift will stand out. No need for hustle! You can buy house cleaning gift card anywhere and within minutes!