PLACING SMELLY SHOES OUTSIDE TO STOP THE ODOUR
If your shoes are beginning to smell, the old trick putting them outside to air doesn't work.
Instead, simply take two used tea bags, allow them to dry out, and then place them near the toes inside each shoe.
This method is particularly effective on gym and sport shoes, as it absorbs moisture therefore eliminating any bad smells.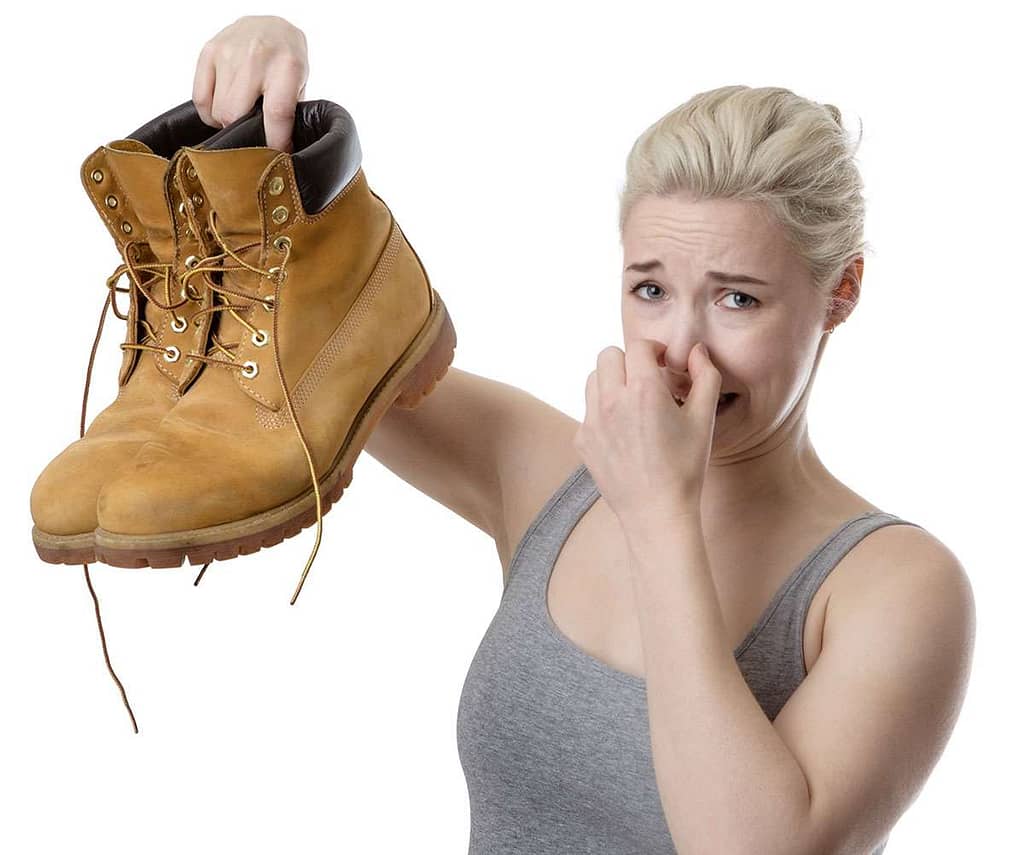 SCRUBBING CARPET STAINS
When you spill something on your carpet, don't be tempted to scrub it. This will spread the stain and damage the carpet as fibres begin to untwist and come apart.
The experts say you should spread a little baking soda over the affected area then press down gently on the stain with some kitchen roll. Let the mixture dry before vacuuming up any residue.
Of course if you need a professional carpet cleaning call us
or book online
CLEANING YOUR MATTRESS WITH CHEMICALS
Baking soda offers an easy, chemical free way to keep your mattress clean. Simply strip off your bedding and sprinkle the baking soda all over your mattress.
Leave to settle for 3-4 hours and vacuum up any excess.
USING THICK CHEMICALS TO UNCLOG YOUR DRAINS
People often rely on expensive harsh chemicals to unclog their pipes and drains, but there is more affordable and safe way to tackle the issue.
Simply sprinkle ½ cup of baking soda down your clogged drain, followed by ½ cup of white vinegar. Cover with a cloth for 5 minutes before flushing with hot water.