Thanksgiving clean up is largely done, dishes washed, tablecloths cleaned, folding tables stored, and regularly used furniture put back in order, but have you truly cleaned up after the Thanksgiving annual meal?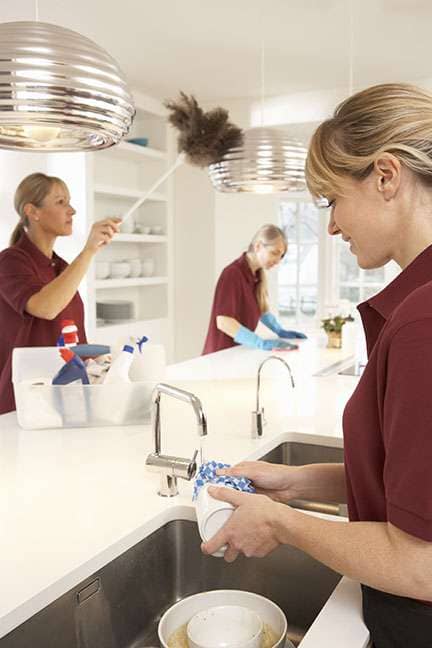 Many people discover spills in their homes long after the holiday is over. You might notice a coffee stain on your favorite couch, a spot where red wine spilled on a carpet, or even chewing gum left behind by a young visitor.
But dont worry for that Absolute Shine Cleaning Services offer a variety of residential cleaning services that will help you get the house back in shape and ready for the next holiday onslaught.  With the help of our specially trained technicians, your home will look fresh for the December holidays, when more guests are likely to stop in.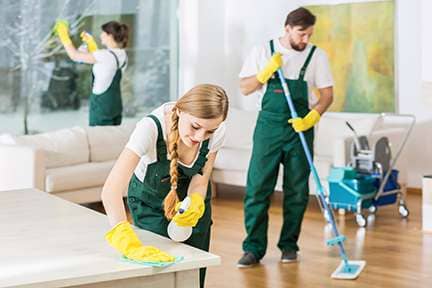 You might be surprised to discover spots on your draperies or odor caused by a guest who smoked a cigarette out of sight, did you have overnight guests during the Thanksgiving week?  If so, your bathrooms might need a tune-up. Consider our Cleaning Service to remove dirt from your tiled surfaces.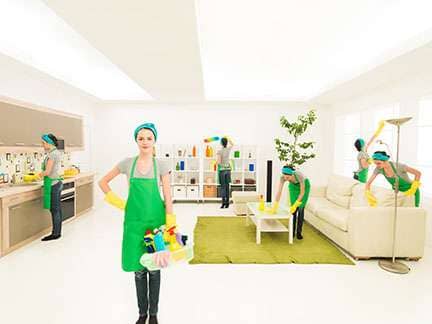 These are just a few of the great residential cleaning services that can help you get your home back in shape after Thanksgiving (or any holiday or party at home).