This deep cleaning checklist can help you move through the house and get it all fresh for the new year. Throw on your scrubby clothes, put on your favorite festive music, and let go of all that stuff you don't want to bring into the new year.
Bathroom Deep Clean
This is an area of the house that gets cleaned most often, which is good because it can be the most yucky. Open drawers and remove all the contents. Throw away any medications or products that are expired. Wipe the inside of the drawers and cabinet with a microfiber cloth to pull up dust, dirt and hair. Warm water and lemon essential oil will have it clean and smelling fresh for days to come.
Dust the lighting fixtures. Consider having the tile and shower/ tub deep cleaned with a professional steam cleaner. Wash any bathmats and area rugs, and wash or replace the shower curtain.
Bedroom Deep Clean
Strip the beds and wash all the linens, including the comforter and pillows. When was the last time you vacuumed under the bed? If possible, tackle that now, along with the floors of the closets and the corners that can be missed during normal vacuuming. If it has been a year since the last time your vacuumed or cleaned your mattress, have it steam cleaned.
Dust photos, shelves, dressers and other furniture. If you have a bookshelf, look at what you may be able to donate. Look through closets and drawers for things you haven't worn in the last year and donate them as well.

Living Spaces Deep Clean
Dust and vacuum furniture, fluffing any pillows, turning any cushions and checking them for stains or needed repairs. If they need it, get the carpet professionally cleaned. Wash any pillows or throws that haven't been cleaned in a while. Look for things that you may want to donate or replace. Simply swaps of furniture, throw pillows and decor can change the space for little money, revitalizing the space to have it feel fresh again. Consider having window treatments cleaned, and even wipe the window sills clean.
If tile, carpet, area rugs or other flooring needs to be cleaned, schedule a professional floor cleaning. Dust or clean light fixtures. Create a list of any needed repairs or maintenance that needs to be scheduled, such as chimney sweeping, handyman services or a professional for a specific problem involving electrical, plumbing, painting or more.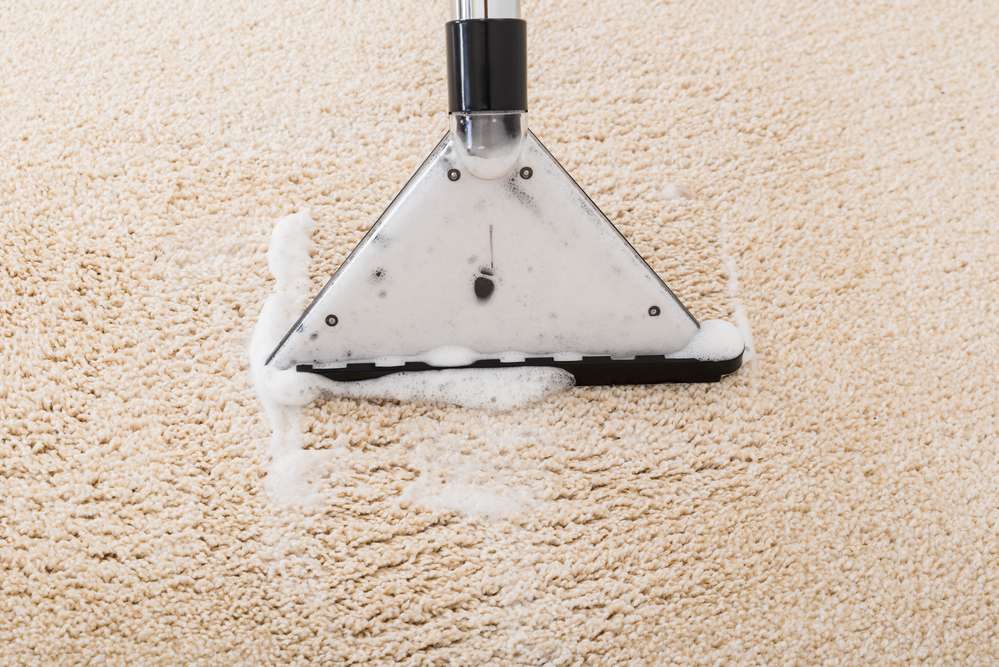 Kitchen Deep Clean
Other than a bathroom, this is the space I give the most attention to. Open cupboards and drawers and all their contents and wipe them down. Wipe down the fronts of the cupboards with hot soapy water, as well as the range and hood to remove built up grease. Wipe down appliances, including shaking all the crumbs out of the toaster.
Empty the fridge of items that need to be discarded and wipe the shelves and drawers clean and remember to wipe off the top of the fridge too. Clean the oven (really, how often do we do that?!). Throw a quartered citrus fruit into the disposal to create a fresh scent in the kitchen. Wash any area rugs and all towels, wash cloths, sponges, etc.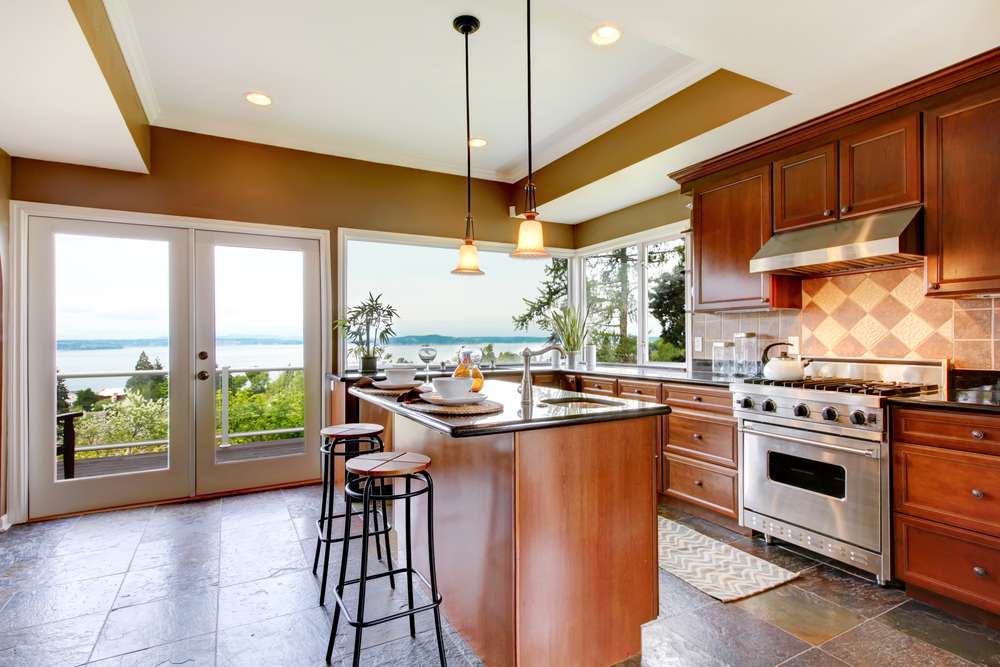 Sit down and enjoy the sweat on your forehead and the fresh space you have that will carry you into the new year. If you need any help with professionals, contact us to get scheduled. We can do it for you.